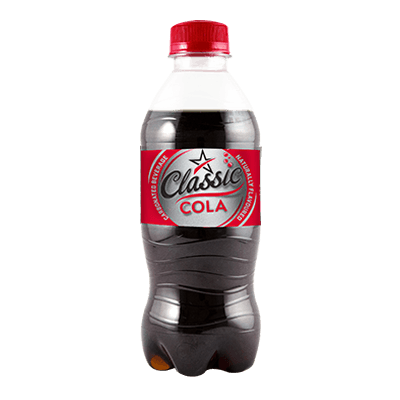 Classic
The Classic is a popular, great tasting, affordable range of soft drinks in Cola, Ginger Ale, Lime, and Club Soda flavours.
Classic is a range of carbonated soft drinks that comes in a variety of refreshing flavours. Classic soft drink offers great value for money and comes in 2 convenient pack sizes perfect for sharing with family or drinking on-the-go.
Available in 4 delicious flavours
A local staple loved by many
Available in 2 convenient sizes with sealable cap: 370ml and 2L
Price Includes FREE 48-Hour Delivery
FREE delivery within 48 hours of purchase.
A customer service representative will contact you within 24 hours once you have completed your checkout to verify your order and schedule your FREE delivery.
Orders placed outside of business hours (Mon 8am - Fri 5pm) will be processed on the next business day.
Thank you for shopping with SMJBeverages.
We accept Cash, Debit Card and Credit Card upon delivery.